Experienced Commercial Electricians & Electrical Contractors
Akko Automation & Electrical are specialist commercial electricians helping businesses, retailers, hotels, builders and schools across Adelaide (and Australia) with commercial electrical installations and fit-outs for over 15 years. Our Adelaide electricians provide the complete range of commercial services from shop and office fit-outs to designing and installing network servers so we can help you get your business up and running in no time.
Commercial Electrician – Complete range of Electrical Services
Electrical contracting & project management
Design & installation of electrical infrastructure
(including civil cabling)
Network services, data cabling & telecoms
Fibre optics & fusion splicing
Body/Cardiac protected medical installations
Boardroom audio visual setup
Maintenance and servicing
including electrical test and tagging, thermal imaging and RCD testing
Trusted Electrical Contractors
Our professional commercial electricians are highly proficient at planning and installing small or large scale electrical infrastructure for new build or commercial refurbishment projects. Our expert team will take care of everything including the design, project management and installation of all your electrical infrastructure and can connect underground and civil cabling when required.
Longitude131 – Commercial Refurbishment
Akko Automation & Electrical were the electrical contractors for the refurbishment of the luxury Longitude 131 complex in Yulara (near Uluru), Northern Territory. The refurbishments included the complete fit-out of 16 luxury tented pavilions, the Dune Pavilion complex and the spa extension.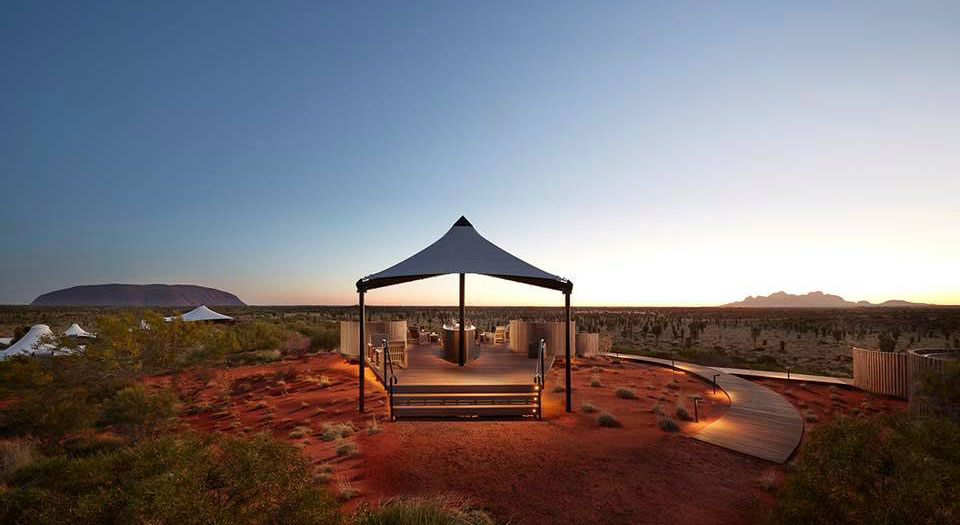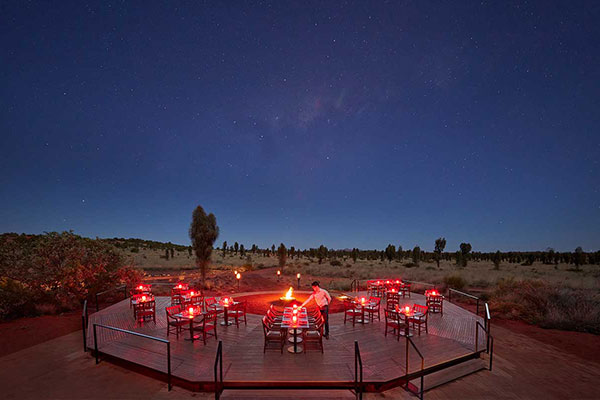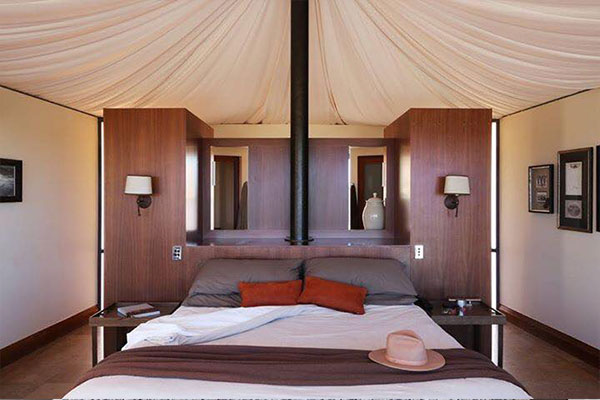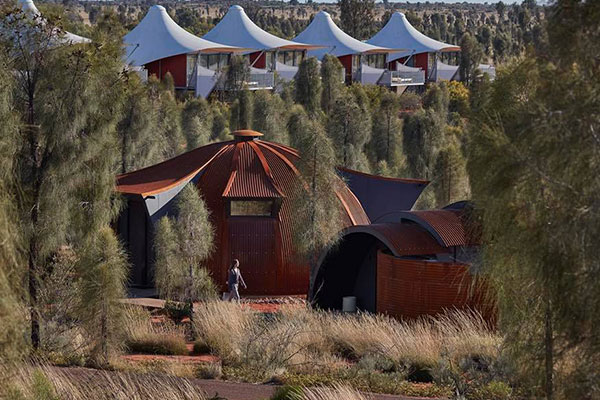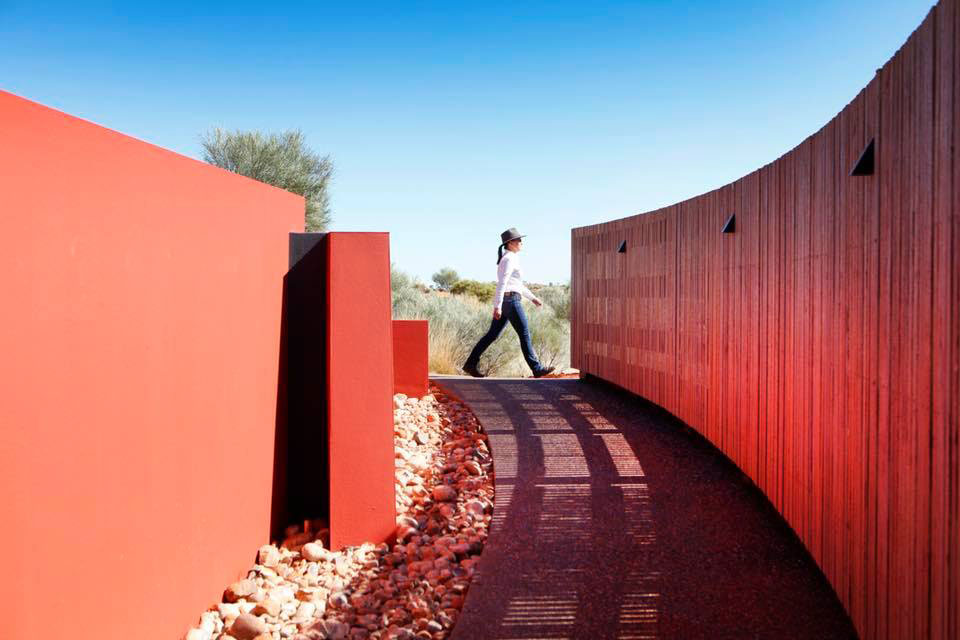 Yulara Staff Accommodation Complex With 160 Rooms
Akko Automation & Electrical were the electrical contractors for a 160 room extension to the staff accommodation quarters at Yulara, Northern Territory. The project included design and installation of all electrical infrastructure including underground cabling, data cabling, heating and cooling systems, lighting and MATV.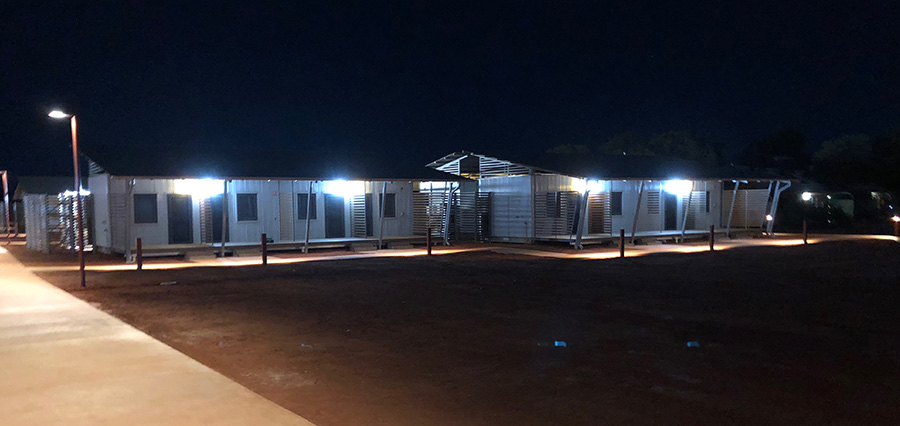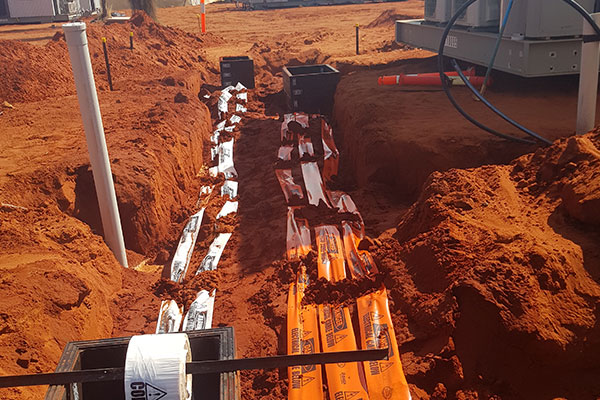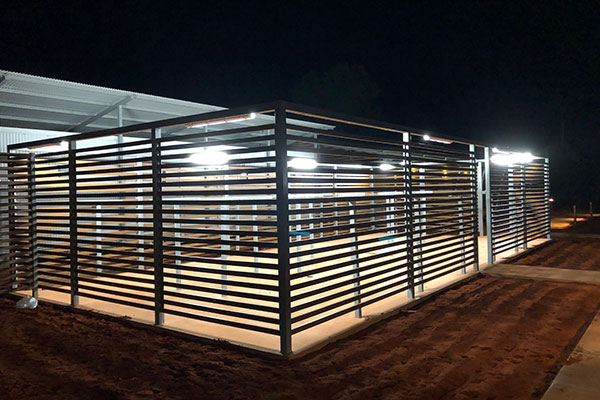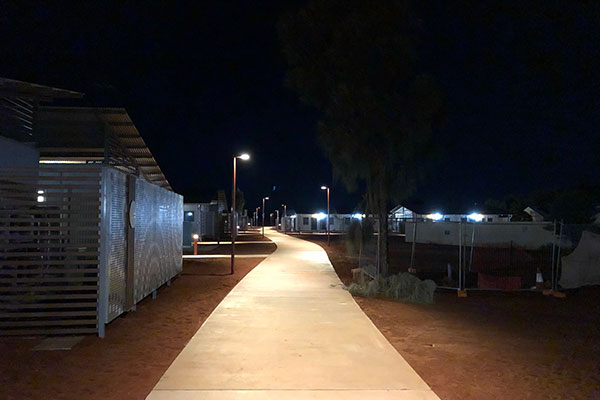 Commercial Electricians Who Understand Your Business Needs
The team at Akko Automation & Electrical understand the needs of modern business and regularly design highly efficient and scalable electrical infrastructure for shops, offices, restaurants, schools & hospitals. From setting up network servers and high-efficiency automated lighting systems to installing audiovisuals in your board room, you can rely on our team for a fast, efficient and professional service.
Network Servers & Data Cabling
Akko Automation & Electrical are licensed data cablers and can provide specialist advice on the design, installation and set up of network servers and data racks.  From category 6 cabling through to fibre optics and fusion splicing, our team have all of the experience and knowledge to install fast, efficient and futureproofed data transfer systems.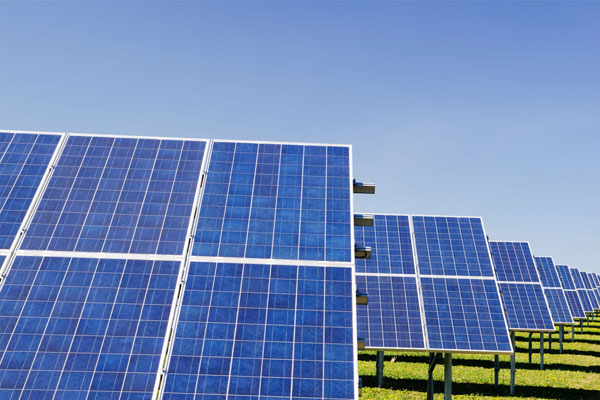 As experienced solar electricians, our team can help reduce your running expenses with the installation of commercial solar systems.  We can analyse your business power needs and design and install a commercial solar system and battery to help reduce costs and increase profits.
Internal & External Lighting Design
Our specialist electricians offer the full range of electrical lighting services providing stadium lighting and floodlights for sporting complexes, security lighting for car parks or corridors and high-efficiency LED shop/office lighting.  Our electricians can help and advise you on the type and placement of internal and external lighting to create the ideal environment for working.  To help reduce costs we can also provide advice on the savings available from switching to automated LED lighting systems.
When the power, lighting or internet goes down your business can come to a grinding halt and you need a fast and responsive solution,  our commercial electricians are expert fault finders and carry all the latest equipment to quickly detect and resolve any issue you may be having.  Where required we can install back-up power supplies or UPS (uninterrupted power supply) to ensure your business can continue to operate as needed.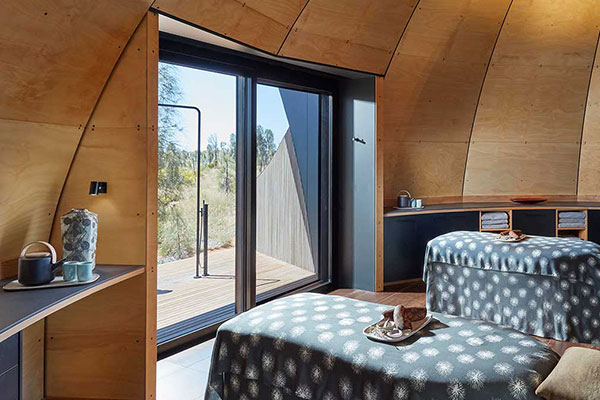 Electrical Tag & Testing Service
To ensure the safety of your workforce and business compliance, our electricians provide a tag and test service for all electrical equipment.  We can provide a one-off service or can set up an annual tag and testing service agreement so you'll always be safe and protected.
Specialist Medical Electrical Services
Our commercial electricians are fully certified for electrical installations in cardiac and body protected areas.  Our team can help commission operating theatres, high dependency units and can set up X-Ray facilities in hospitals, dental and veterinary surgeries.
Your One-Stop Solution For Electrical Services  
AKKO Automation & Electrical pride themselves on delivering professional electrical solutions for businesses across Adelaide and hold $20 million public liability insurance and full police clearance including DCSI clearance.  We've built our trusted reputation by listening to our client's needs and providing a fast, friendly and professional service.   With the full range of specialist electricians, we offer a one-stop solution for all your commercial electrical needs and we'd be happy to tender for your project. 
To discuss your project or see how we can help your business call/message us now.